Frequently Asked Questions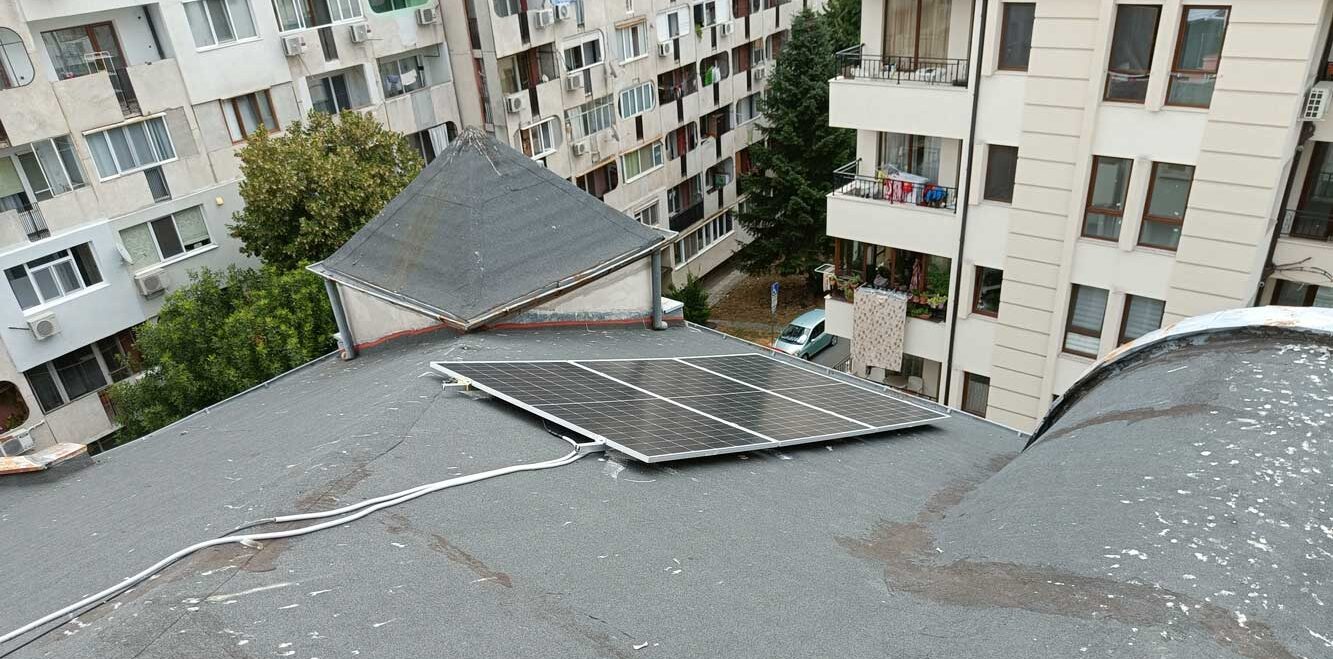 Jino Vlahov
Бургас
I am heating a 80 liter water heater with 3 solar panels with total power of 1370 W. For September I got 140 kWh, there is always hot water, without using mains grid.
Stoyan Stefanov
Gabrovo
Having a family of four with two teenagers, the hot water is never enough. I bought a set of VOLTIC controller along with 4 panels of 445 W each with total power of 1780 W to heat a 120 liter water heater. Even in a cloudy day with no clear skies the system managed to reach 45 degrees C of the water heater.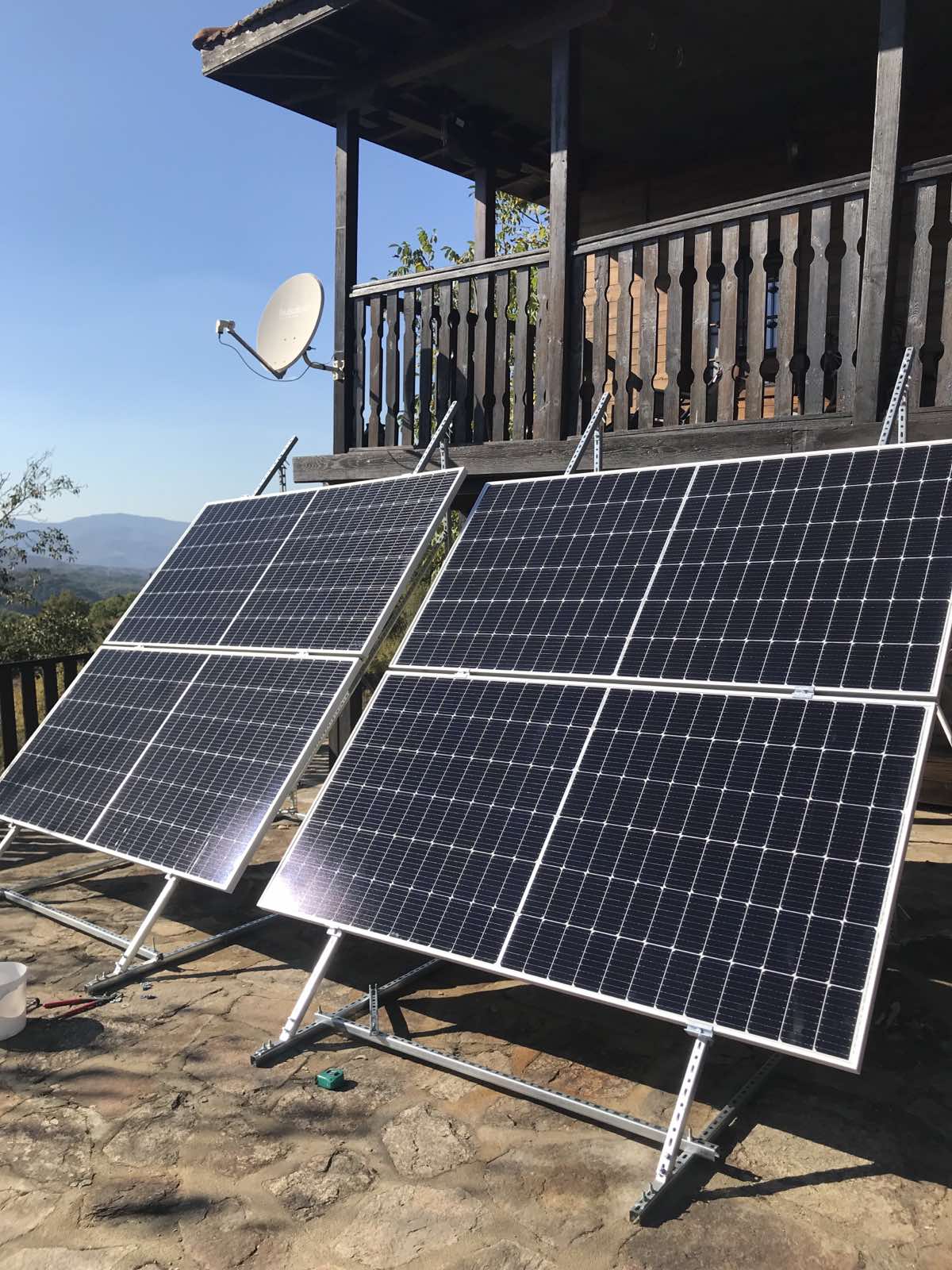 Boris Karpuzov
Kardzali
At first I decided instead of heating water heater, to use VOLTIC for day time heating, using convector stove with rated power of 2.5 kW. My house is located in the Padalo village high in the mountain and I installed a set of 4 solar panels each 450W. My idea is during the day to sustain acceptable room temperature without using the mains grid, while I am hunting in the forest!